Benefits for all Chemistry Europe Members
Become a member: Join one of the 16 continental European chemical societies
News: Keep up to date with Chemistry Europe via our newsletter
Sponsorship and funding: Chemistry Europe is proud to support the activities of its member societies
Resources: Latest news, new trends and ideas, useful tips (details see below)
Reduced prices: Reduced publication fees and individual member rate (details see below)
Resources
How to Get Your Paper Published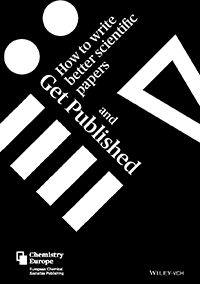 What steps need to be taken? How to best present the work? What else needs to be considered? Learn more from our free guide!
Talent Building: Resources for Researchers

… and more found in ChemistryViews
Career Building: Resources for Students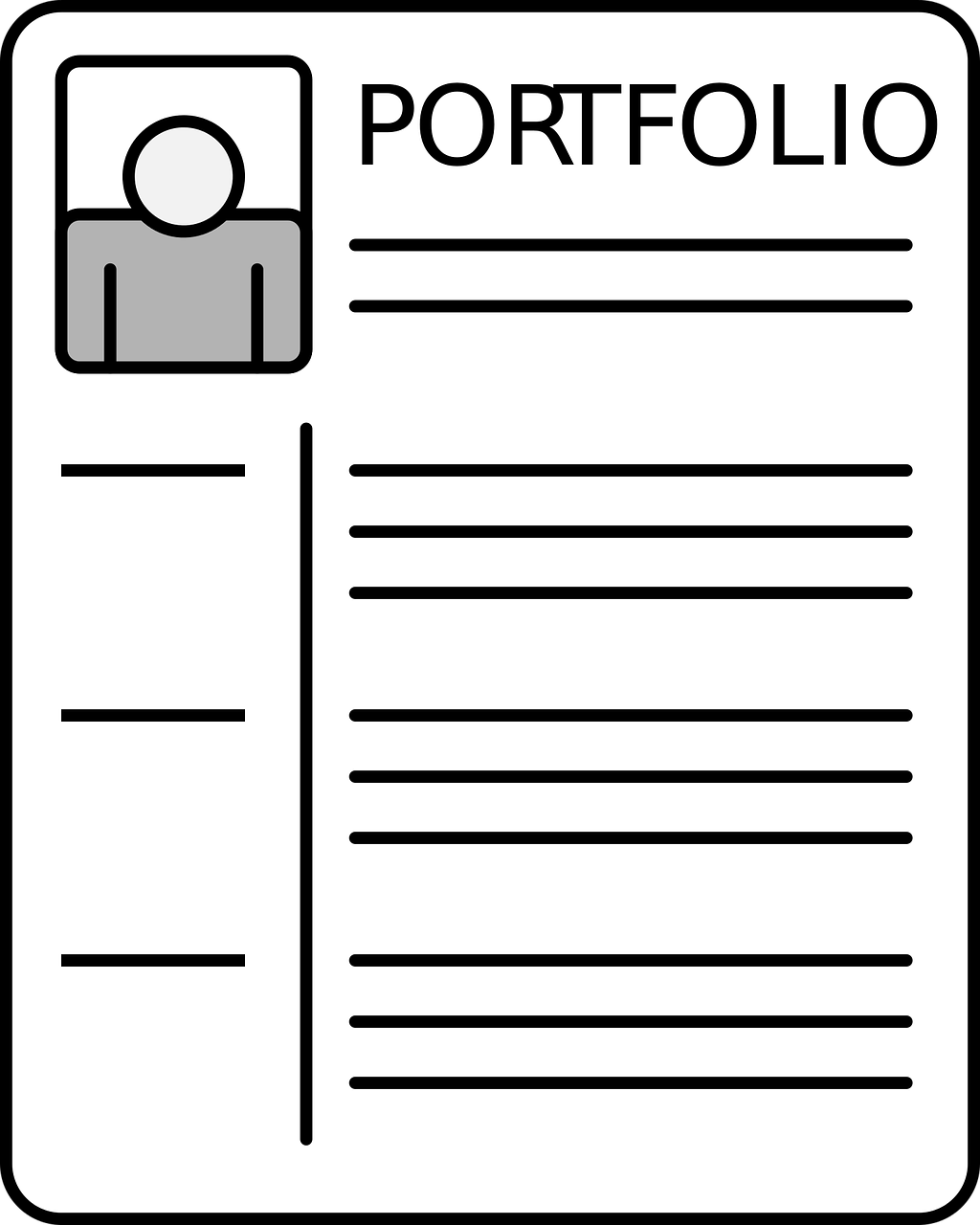 … and more found in ChemistryViews
ChemistryViews

The free international science news magazine of Chemistry Europe covering research, industry, education, conferences, funding, award information, and much more in texts, videos, and interactive features.
Register for your free newsletters to receive regular highlights delivered directly to your inbox or follow on social media: facebook, twitter, instagram, YouTube, LinkedIn
---
Reduced prices
Journal family app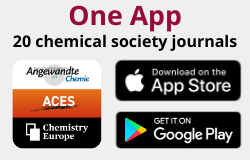 You can access the content of Chemistry Europe's journals (including ChemistryViews), Angewandte Chemie, and the ACES journals on your mobile device (Apple iOS and Android) by using this single app.
Use your existing personal or institution's subscription at no extra cost. Find out how by clicking here.
Please refer also to the information listed below at "Electronic access to all Chemistry Europe journals"
Electronic access to all Chemistry Europe journals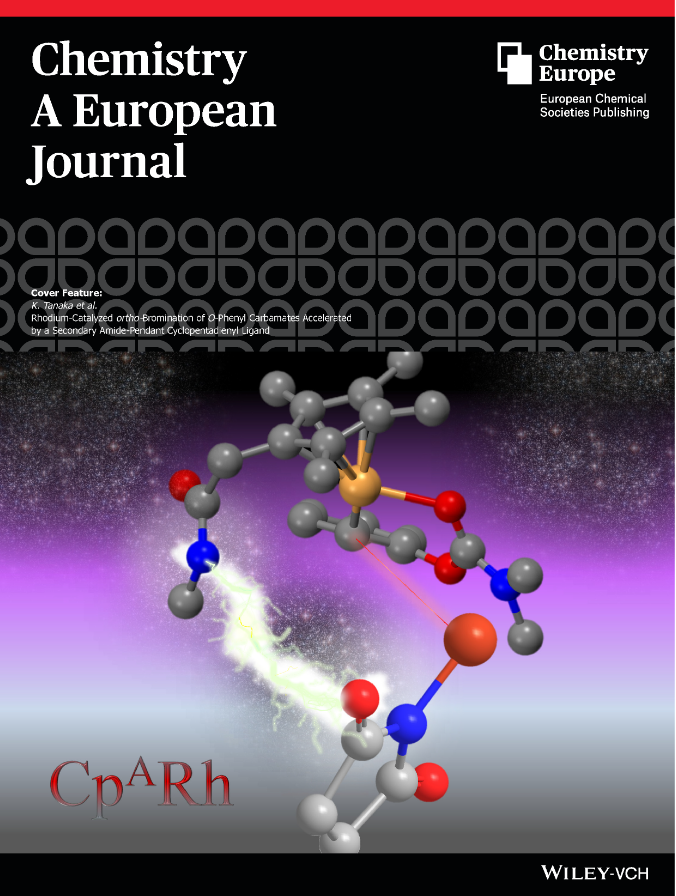 Take advantage of the individual member rate of € 98,-* (*without local VAT).
This includes access from your personal computer and through the journal family app.
Visit your favorite journal on the Chemistry Europe Journal Hub on Wiley Online Library and open the subscription page ('Subscribe to this journal')
Select the customer type 'Other', pick your country from the dropdown, and click 'next', which will bring up a page with the pricing option 'Chemistry Europe Member: Online Only / € 98'
Click '€ 98', fill in the required information, and complete your order
Reduced publication fees for ChemistryOpen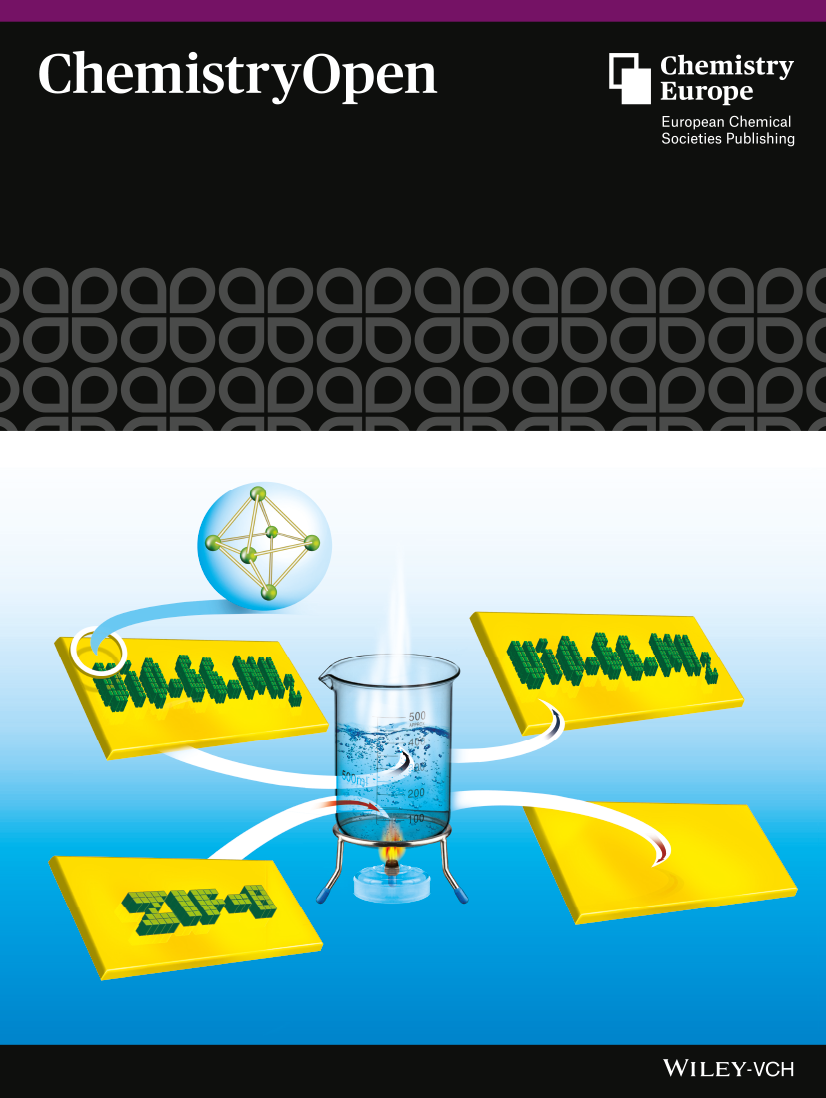 ChemistryOpen is the open-access journal of Chemistry Europe and the first society-owned open-access general chemistry journal. Browse our most accessed articles.
ChemistryOpen is offering a reduced article publication charge (APC) of 1800 € for all article types, and members of Chemistry Europe societies benefit from a further 20 % discount, making the final APC only 1440 €. Visit ChemistryOpen for further details.