The Angewandte Author Profiles celebrate an author's 10th, 25th, 50th, or 100th article in the journal since 2000. This month, the following authors have had their 10th paper published: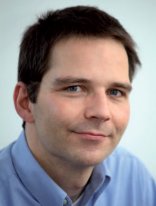 Axel Schulz, Universität Rostock, Germany:
My greatest achievement has been finding a wife, who is not a scientist.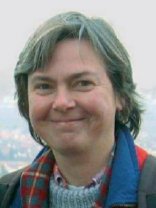 Annie Powell, Karlsruhe Institute of Technology, Germany:
In my opinion, the word "scientist" means someone with a thirst for knowledge and a creative nature, but the good grace to realize their own limitations.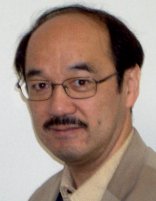 Takeshi Kawase, University of Hyogo, Japan:
My first experiment was the separation of reaction products using a 1 m long chromatography column.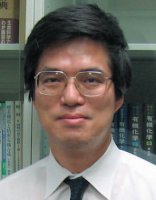 Nobuharu Iwasawa, Tokyo Institute of Technology, Japan: When I was eighteen I wanted to be an organic chemist, although I didn't know what it really meant.