What is Your Favorite Reaction?
What would chemist be without reactions? Some fascinate on paper, others in the lab, many have names and are painful to learn as a student.
What is your your favorite reaction? – Please share by tagging #yourfavoritereaction and @chemistryviews by March 31, 2020, and have the chance to win one of ten ChemistryViews bags.
Increase your chances by participating on Instagram, Twitter, Facebook, and LinkedIn.
There will be ten contests this year; the next contest will start on April 1. In December, we will randomly choose additional winners (2 iPads and books) from all entries of all ten contests. Stay tuned!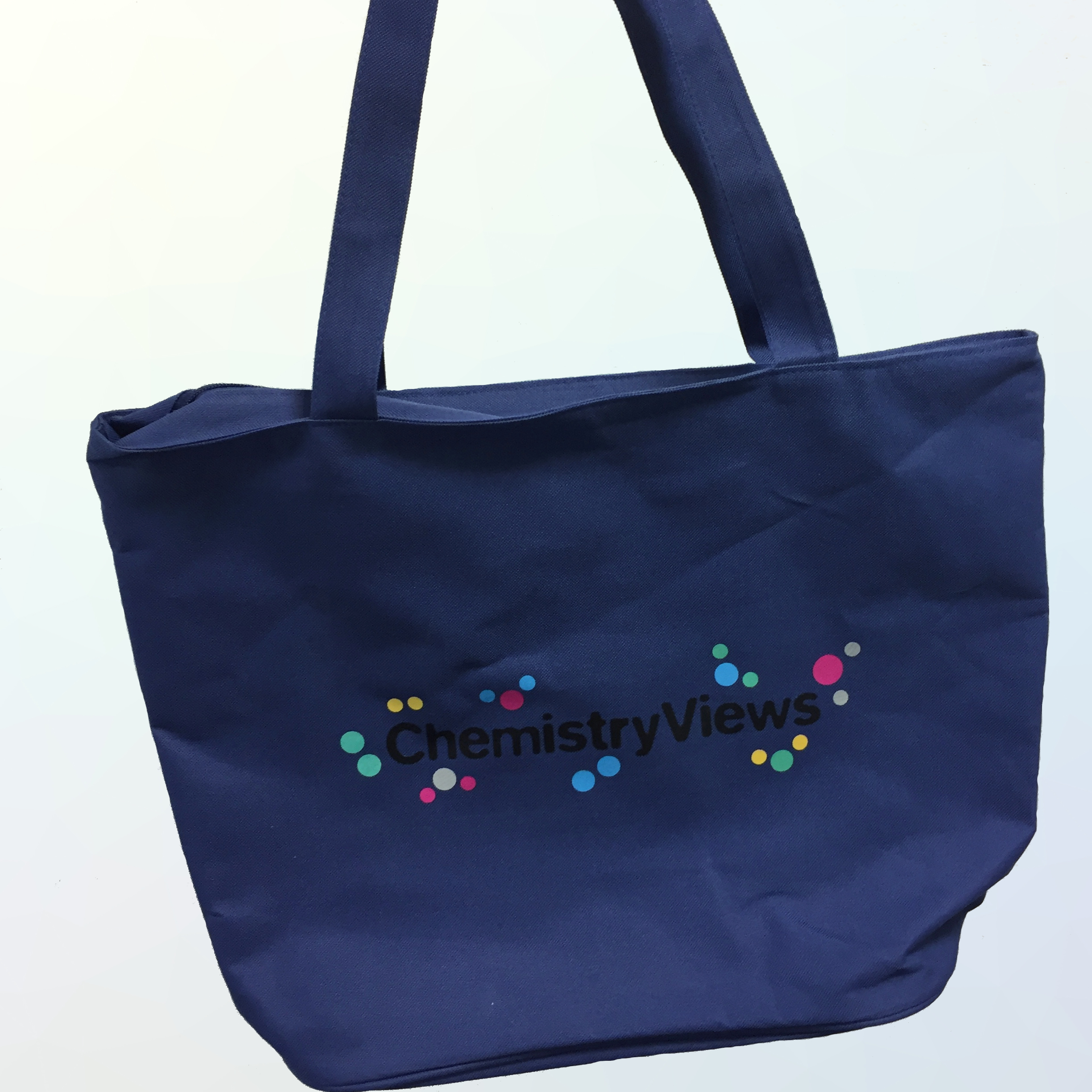 Terms & Conditions
---
Need Inspiration?