Share Your Ideas and Opinions!
The current unprecedented situation can make research difficult. However, it could also cause lasting changes in science in the future. Research could, for example, become more open and collaborative. What do you think?
Share your ideas on how you see science changing after the pandemic – share by tagging #sciencechanges and @chemistryviews by June 30, 2020, and get a chance to win your #chemquackers duck.
Increase your chances by participating on Instagram, Twitter, Facebook, and LinkedIn.
There will be ten contests this year; the next contest will start on July 1. In December, we will randomly choose additional winners (2 iPads and books) from all entries of all ten contests, so stay tuned.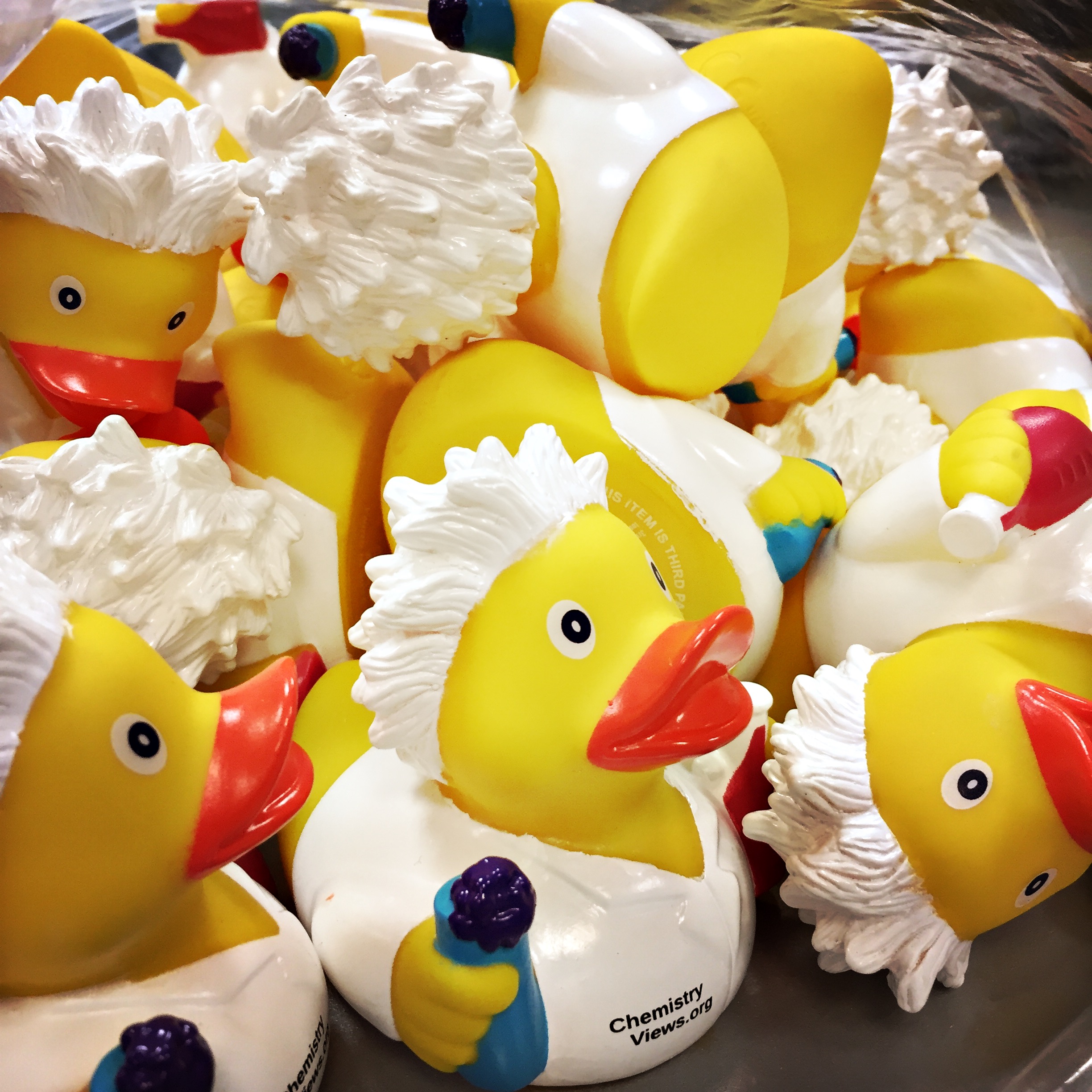 Terms & Conditions
---