The Angewandte Author Profiles celebrate an author's 10th, 25th, 50th, or 100th article in the journal since 2000. This month, the following authors have had their 10th paper published: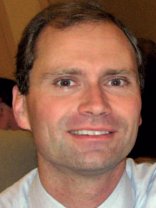 Hans-Dieter Arndt, Friedrich-Schiller-University, Germany:
Guaranteed to make me laugh is a ridiculous accumulation of buzzwords.
Science really can be fun at times!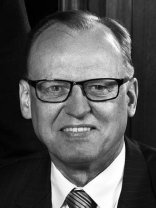 Flemming Besenbacher, Aarhus University, Denmark:
If I could be a piece of lab equipment, I would be an "Aarhus STM" — fast, productive, and one-of-a-kind.
Vincent L. Pecoraro, University of Michigan, USA:
The best advice I have ever been given is "Don't get bogged down in BS".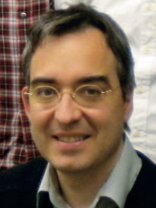 Emmanuel Lacôte, CNRS, Paris, France: The biggest problem that scientists face is willful scientific illiteracy.