The Angewandte Author Profiles celebrate an author's 10th, 25th, 50th, or 100th article in the journal since 2000. This month, the following authors have had their 10th paper published and Younan Xia has published his 25th: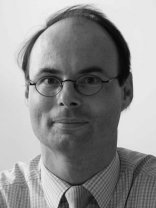 Stefan Bräse, Karlsruhe Institute of Technology, Germany:
I am waiting for the day when someone will discover unlimited academic funding (without any scientific restrictions).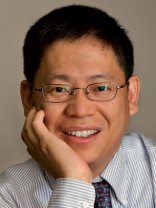 Younan Xia, Washington University, USA:
Looking back over my career, I would like to say "thanks" to those who have said "no" to me from time to time.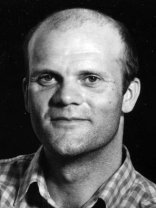 Sjoerd Harder, University of Groningen, The Netherlands:
Young people should study chemistry because it is the science that strives to achieve complete understanding and control over matter, that is, the world we live in.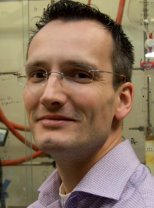 Stefan Hecht, Humboldt-University of Berlin, Germany:
The best stage in a scientist's career is when they can still do chemistry in the lab with their own hands.