For the second year in a row, both the US and Europe have added more power capacity from renewable energy sources than from conventional sources according to reports from the United Nations Environment Programme and the Renewable Energy Policy Network for the 21st Century (REN21).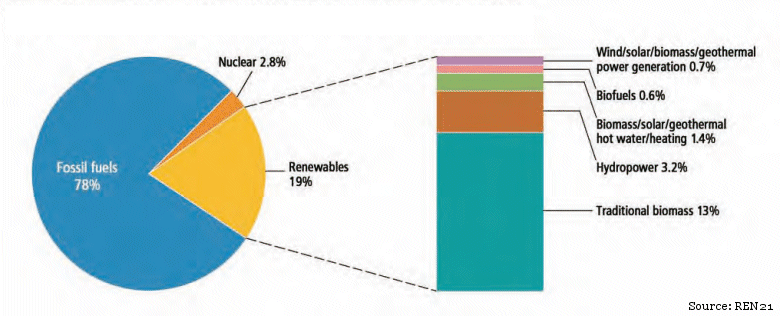 Figure 1. Renewable Energy Share of Global Energy Consumption, 2008.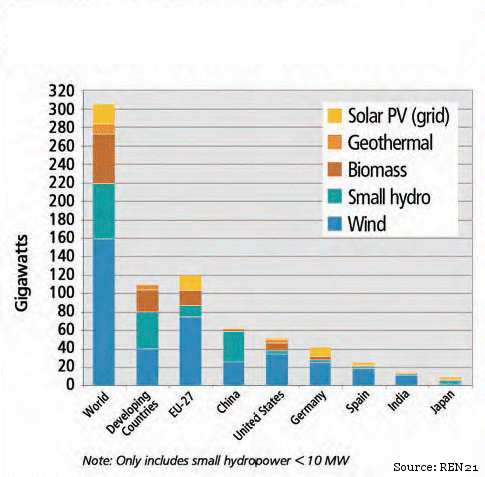 Figure 2. Renewable Power Capacities: Developing World, EU, and Top 6 Countries, 2009.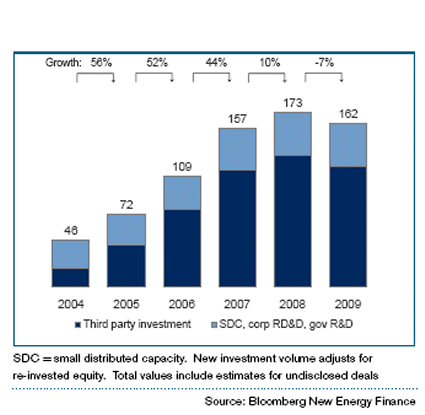 Figure 3. Global Investment in Sustainable Energy, 2004–2009, $Bn.