Professor Michael Dröscher, President of the Gesellschaft Deutscher Chemiker (GDCh) and former Senior Vice President Innovation Management Chemicals at Evonik, Essen, Germany, introduces the theme of the Wissenschaftsforum, Bremen, Germany, as well as the GDCh discussion paper Perspectives in Chemistry (Perspektiven der Chemie – Ein Diskussionspapier aus der Wissenschaft für die Wissenschaft).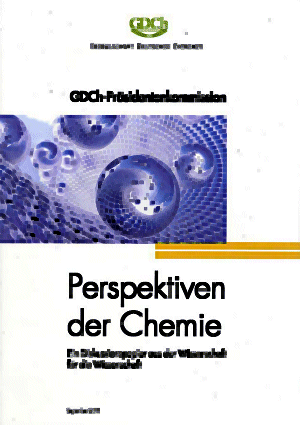 The study, which was presented to the public during the Wissenschaftsforum, includes 29 personal views of experts from academe and industry on the areas of chemistry that they think will be of highest relevance in the future.
At the Wissenschaftsforum there was a special section to carry on with the discussion.
---
See also: