This summer, Technische Universität München, Germany, will challenge global water shortage for a second time. Students, either at university or still at school, will be given the opportunity to prove their technical knowledge and creativity by participating in the TUM DeSal Challenge 2011. The big question will be: "Who will be able to supply drinking water without the use of fossil energy, at low costs, and with minimum effort?"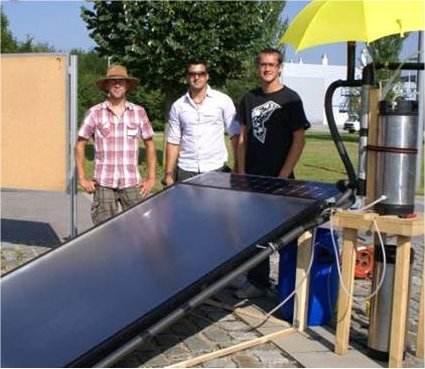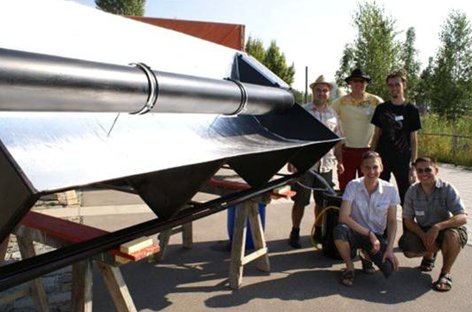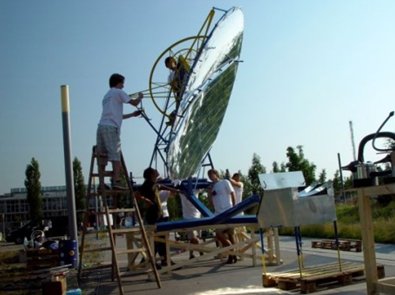 Due to the huge success of the last event in 2009, the next competition will last two days instead of one. During these days, the participating teams will have to prove the functionality of the seawater desalination plants they built. The teams compete against each other to convince the jury, which consists of seven renowned experts in seawater desalination and renewable energies.
The competition will take place at the university campus of Technische Universität München, Germany, on 29th – 30th July 2011. Deadline for app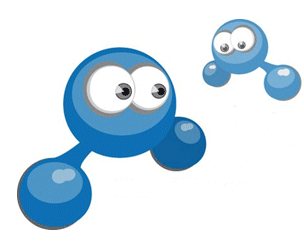 lications is the 18th of February 2011.
The jury will nominate 15 teams on World Water Day, March 22, 2011. Each team will be supported with 1,000 Euros with which to build their desalination plants. In the final round of the competition, 29th – 30th July 2011, they have to compete in seven disciplines. The three final winners will share a prize of over 3,000 Euros.
We greatly wish to thank our supporters: BASF SE, Omya, Solarzentrum Allgäu, FISCHER Eco-Solutions, DME e.V., SEV e.V., SWM GmbH, und VA TECH WABAG
---
If you are interested in challenging one of the biggest problems of our time or if you need further information, please visit www.mehrwasser.de and don't hesitate to contact us at

[email protected]

!