The Angewandte Author Profiles celebrate an author's 10th, 25th, 50th, or 100th article in the journal since 2000. This month, the following authors have had their 10th paper published: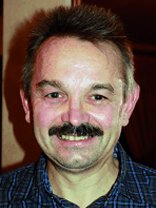 Raymond Ziessel, CNRS Strasbourg, France:
Chemistry is fun because it is incredibly adventurous and there is a lot of empty space at the bottom for new ideas, and the unique possibility to attempt something crazy on a Friday.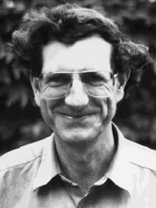 Didier Astruc, Université Bordeaux I, France:
I am waiting for the day when someone will discover efficient catalytic processes for nitrogen fixation and methane activation under ambient conditions.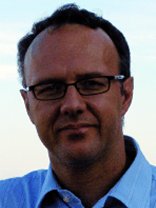 Steven P. Nolan, University of St Andrews, UK:
I chose chemistry as a career because it was fun and still to this day does not feel like work.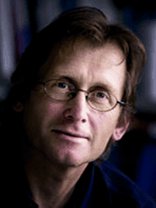 Ben L. Feringa, University of Groningen, The Netherlands: We often ask nature the questions "why" and "how" but I greatly enjoy also to ask: "why not?"