Professor Dr. Gerd Schön, Karlsruhe Institute of Technology, Germany, Professor Humphrey Maris, Brown University, Rhode Island, USA, and Professor Johan E. Mooij, Technical University of Delft, the Netherlands, will be awarded the Fritz London Memorial Prize of the International Union of Pure and Applied Physics. The prize will be presented in August at the International Conference on Low-temperature Physics in Beijing, China. It is awarded every three years to commemorate the German-American physicist´, Fritz London, and his contribution to low-temperature physics.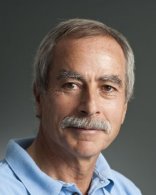 Professor Schön will be recognized for his contributions to the understanding of superconductivity in nanosystems. His research focuses on nanoscale superconducting contacts for which he has developed a theoretical description of dissipation in quantum mechanics for specific example. These contacts may serve as components of quantum computers (qubits) or for other applications in the field of quantum information.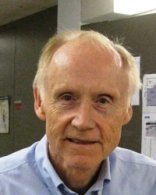 Professor Maris will be awarded for his work on liquid helium, concerning phonons, Kapitza resistance, levitation, nucleation, electron bubbles and vortex imaging. His work on levitation has led to the development of apparatus that can levitate a drop of liquid helium in a strong magnetic field.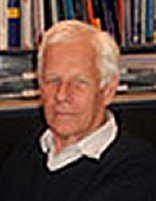 Professor Mooij has contributed to the understanding of nonequilibrium superconductivity, the properties of superconducting films and junction arrays, Josephson flux qubits, and electron quantum transport in these systems, for which he receives the award. His research focuses on quantum information processing with superconducting flux qubits.
---