Who Do You Admire?
Does it always have to be Albert Einstein? He's not even a chemist, but somehow he often serves as the stereotype of a scientist.
Who is your personal hero in chemistry? What makes a hero for you? – share your thoughts tagging #mychemistryhero and @chemistryviews by August 31, 2020, and have a chance to win your ChemistryViews notebook.
Increase your chances by participating on Instagram, Twitter, Facebook, and LinkedIn.
There will be ten contests this year; the next and final contest will start on September 1. In December, we will randomly choose additional winners (2 iPads and books) from all entries of all ten contests. So stay tuned and join in if you want to be in the grand finale.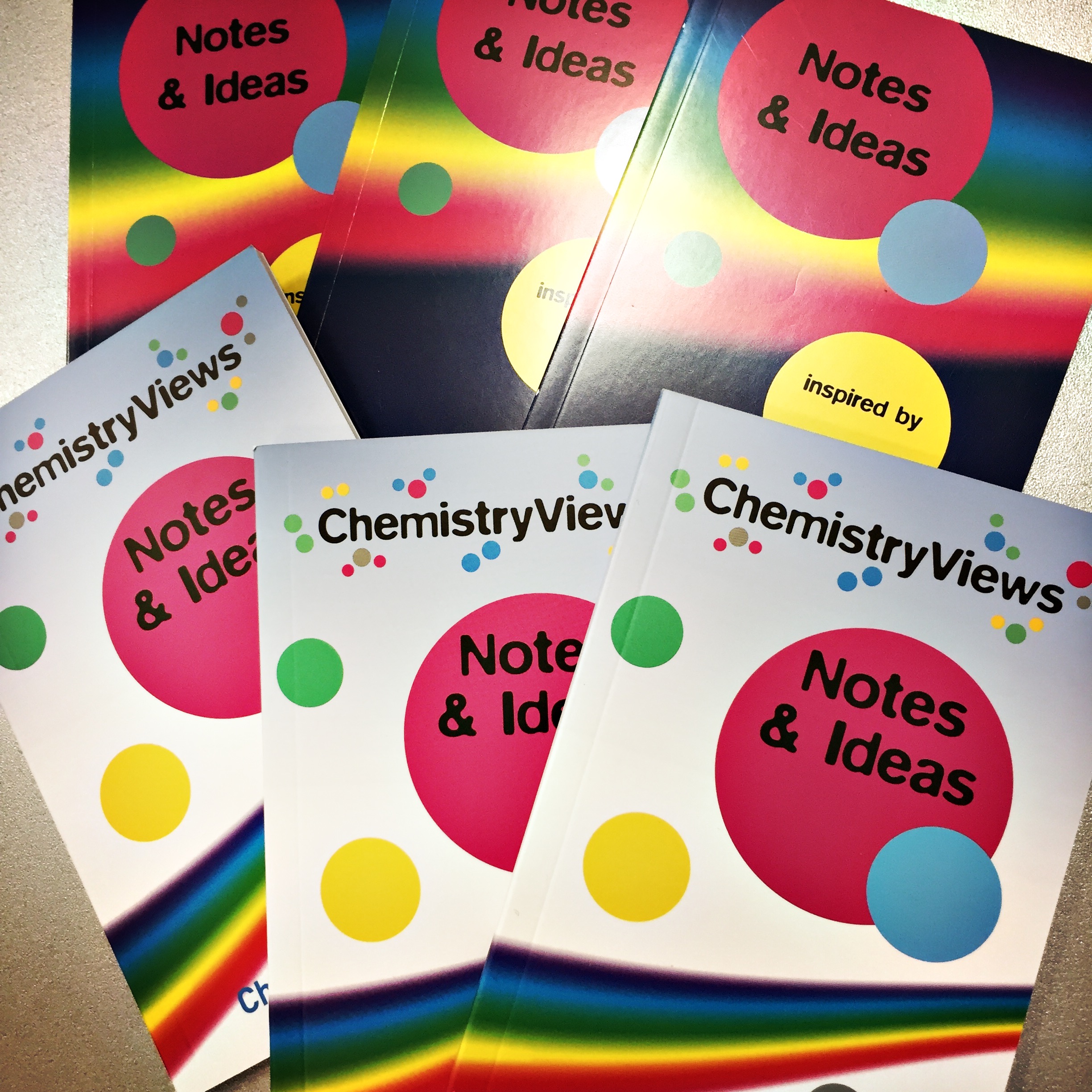 Terms & Conditions
---
Looking for Inspiration?
Interviews – Introducing outstanding scientists and other persons