Carbohydrates (sugars) are among the most important classes of naturally occurring biomacromolecules. They are composed of monosaccharides (see Fig. 1) that can be connected together to form oligo- and polysaccharides.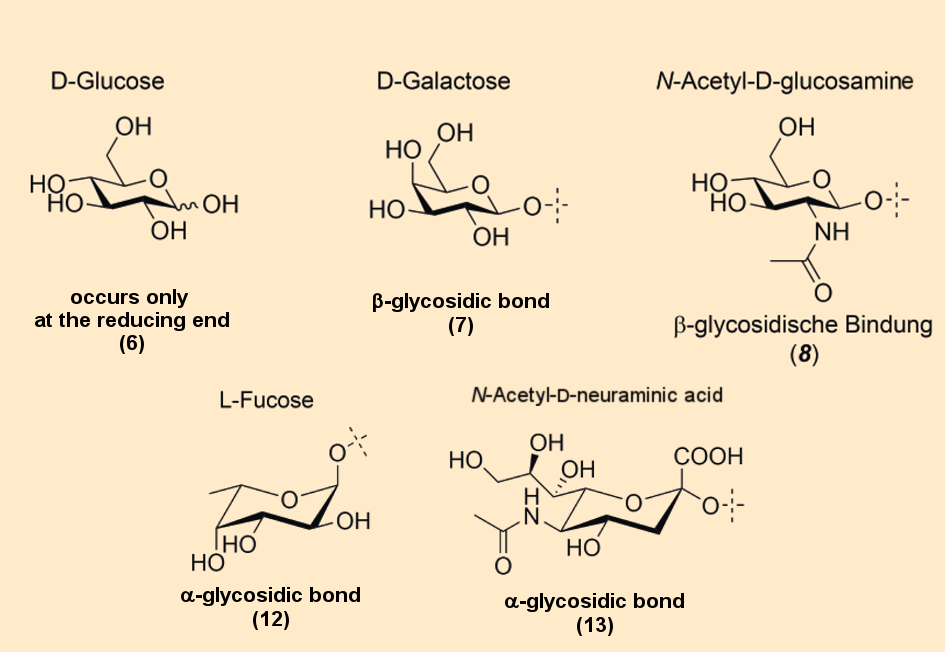 Figure 1. Structures of monosaccharides.
Figure 2 depicts the smallest oligosaccharides, the disaccharides: lactose (milk sugar, 1), maltose (malt sugar, 2), and sucrose (table sugar, 3). In maltose, the monosaccharides are connected by an α-1,4-glycosidic bond, in lactose, they are connected by a β-1,4-glycosidic bond.

Figure 2. Structures of disaccharides.
The oligo- and polysaccharides are made up of standard monomer units. These are five- or six-membered heterocyclic rings that contain hemiacetals or acetals. These are referred to as furanoses (five-membered ring) and pyranoses (six-membered ring).
In the case of sucrose (3), glucopyranose and fructofuranose are bound O-glycosidically through the two anomeric C atoms (the chiral centers adjacent to the oxygen atom in the ring) [1].
References
[1] T. K. Lindhorst, Essentials of Carbohydrate Chemistry and Biochemistry, Wiley-VCH, Weinheim, Germany, 2007. ISBN: 978-3-527-31528-4