The Angewandte Author Profiles celebrate an author's 10th, 25th, 50th, or 100th article in the journal since 2000. This month, the following authors have had their 10th paper published: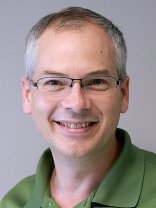 Michel R. Gagné, University of North Carolina at Chapel Hill, USA:
Guaranteed to make me laugh is any advice that I give to a student or postdoc that starts with, "this should be really easy …". I should know better by now …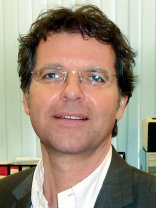 Andreas Kirschning, Leibniz University Hannover, Germany:
The biggest challenge facing scientists is to keep their autonomy and independence and preserve spare time for creativity.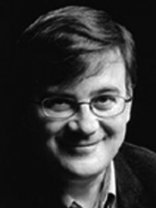 Fernando P. Cossío, University of the Basque Country, Spain:
My favorite quote is "Never publish faster than you think" (Professor P. M. Etxenike).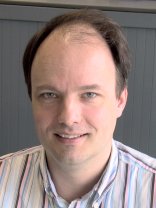 Jurriaan Huskens, University of Twente, The Netherlands: Science is fun because it provides a life-long satisfaction of curiosity.
.