The Angewandte Author Profiles celebrate an author's 10th, 25th, 50th, or 100th article in the journal since 2000. This month, the following authors have had their 10th paper published and Robert Mulvey has published 25 articles since 2000.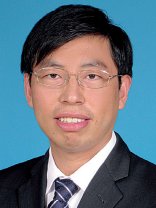 Zhang-Jie Shi, Peking University, China:
In my opinion, the word "scientist" describes the group of people who can think about normal things in extraordinary ways.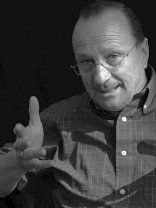 Rhett Kempe, University of Bayreuth, Germany:
My favorite molecule is [La(ReCp2)3], also because I properly can assign its NMR signals.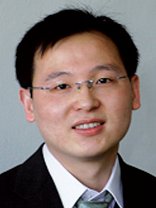 Xinliang Feng, Shanghai Jiao Tong University, China:
I admire those who always send e-mails after midnight.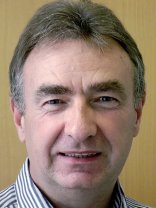 Robert Mulvey, University of Strathclyde, Scotland: The most amusing chemistry adventure in my career was forgetting to turn off the argon inlet to the neoprene gloves on my glove box and returning to the laboratory to find the gloves nearly filled the whole room. Scary at the time, but a good story for the pub afterwards.