In time for this year's European soccer championship in Poland and Ukraine, ChemistryViews gives you an overview of some of the scientific aspects involved in a football game.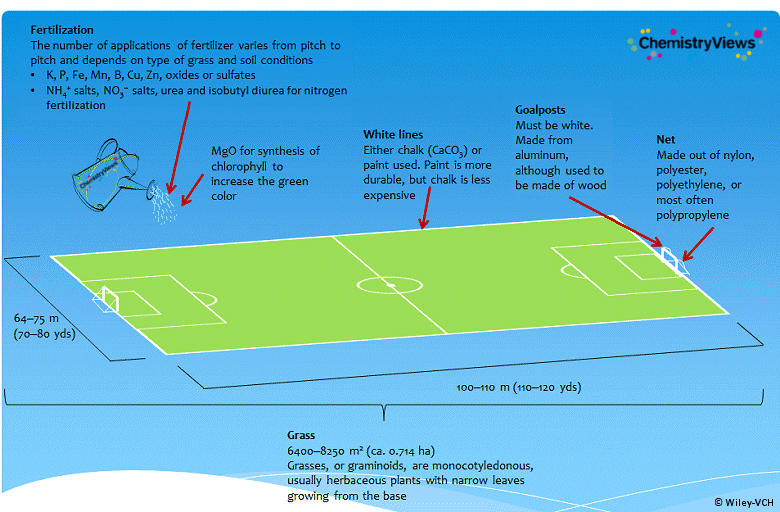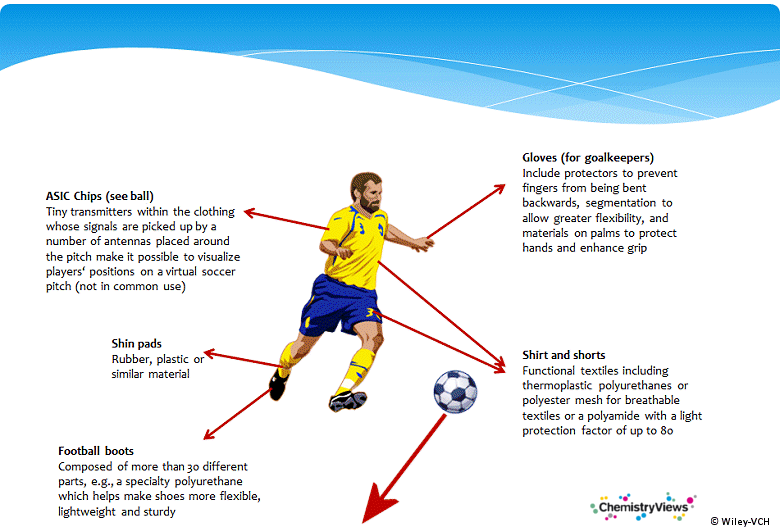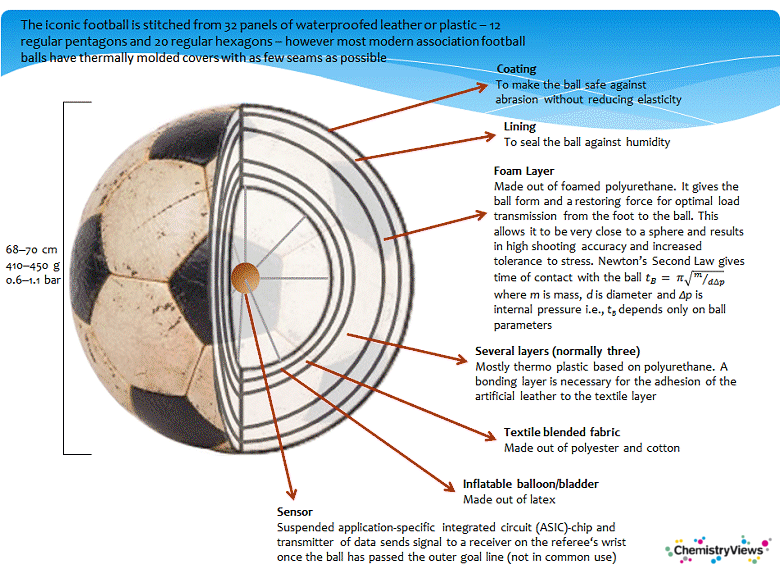 References
Deike Hatscher, Sandra Knirsch, August – Des Chemikers wunderbare Welt des Fußballs, Chem. Unserer Zeit 2011, 45 (4), 296. DOI: 10.1002/ciuz.201190065
Sporting Excellence with BASF Products, Press Release 2012, P-12-275.
Fraunhofer Institute for Integrated Circuits, Germany http://www.iis.fraunhofer.de/en/bf/ln/referenzprojekte/witrackf.jsp
Jens Falta, König Fußball, Phys. J. 2006, 6 (5), 35-40.