Professor Georg Schwedt, University of Clausthal, author of many popular books at Wiley-VCH, was honored by the German Chemical Society for his life's work with the GDCh's prize for authors.
This prize is awarded to authors who successfully give an understanding of chemistry to a broad public in an informative and understandable way. The award comes with a 7,500 Euro grant.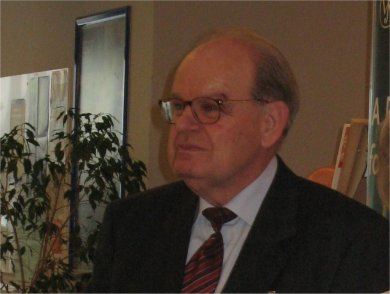 Among the awardees were the following Wiley-VCH authors:
Dietrich Stoltzenberg, Hamburg,
Carl Djerassi, Stanford,
John Emsley, Ampthill,
Klaus Roth, Berlin.
---