The Angewandte Author Profiles celebrate an author's 10th, 25th, 50th, or 100th article in the journal since 2000. This month, the following authors have had their 10th paper published: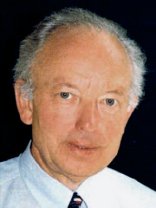 Helmut Werner, University of Würzburg, Germany:
I am waiting for the day when someone will discover a method to mimic photosynthesis in the lab with the same efficiency as in nature.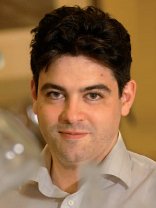 Leroy (Lee) Cronin, University of Glasgow, UK:
My worst habit is imagining that there is more time in a day than there really is.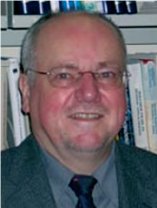 Otto Wolfbeis, University of Regensburg, Germany:
My greatest achievement has been the design of optical chemical sensors that are now being used in about 70 % of all critical care operations worldwide.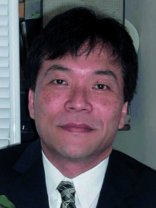 Takuzo Aida, University of Tokyo, Japan, has published his 25th article in Angew. Chem. since 2000. He discusses how and why he moved away from polymer chemistry to supramolecular chemistry.