The Gmelin-Beilstein Medal of the GDCh has been awarded since 1954 to chemists who have rendered special services to the history of chemistry, chemical literature, or chemical information. The prize is awarded by the division Chemistry-Information-Computer (CIC) of the German Chemical Society (GDCh, Gesellschaft Deutscher Chemiker e.V.) and is endowed with 7,500 €.
This year, Jürgen Gmehling, University of Oldenburg, Germany, will receive the medal for his pioneering work in the field of material databases and material data for chemical and process engineering. His methods and results are used extensively worldwide in both academic research and in industrial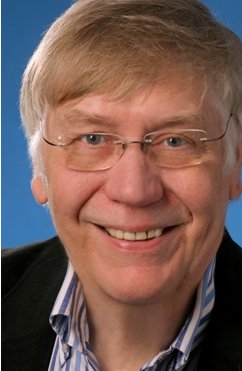 practice.
Gmehling was born 1946 in Duisburg. He began his chemical career as a laboratory assistant at the Duisburg copper mill. He then moved to the food sector and studied chemical engineering. He studied chemistry at the Universities of Dortmund and Clausthal and spent a year in Berkeley, USA, before completing his habilitation in 1982. He is the author of several books, including Technische Chemie, on process development and chemical processes.
The award will be presented at the 6th German Conference on Chemoinformatics, to be held in Goslar, German, November 7 – 9, 2010.
---