The Angewandte Author Profiles celebrate an author's 10th, 25th, 50th, or 100th article in the journal since 2000. This month, the following authors have had their 10th paper published: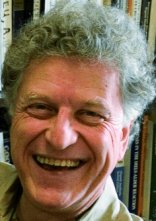 K. Peter C. Vollhardt, University of California at Berkeley, USA:
When I wake up I try to ask a pertinent question of the seminar speaker (quote from Jay Siegel; I can′t top that).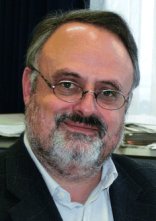 Hans-Günther (Hagga) Schmalz, University of Köln, Germany:
My worst habit is being somewhat idealistic and shouldering too many responsibilities.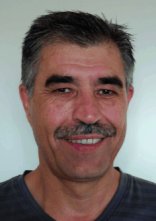 J. Antoine Baceiredo, Université Paul Sabatier, France:
The three qualities that make a good scientist are curiosity, no preconceptions, and objectivity.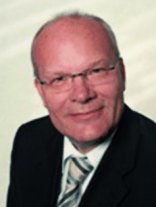 Herbert Waldmann, Technische Universität Dortmund, Germany, has published his 50th paper in Angewandte Chemie since 2000: What I enjoy the most about my job are the singular moments of discovery and first insight.