The Women In Supramolecular Chemistry (WISC) network has received the Hildegard Hamm-Brücher Award for equal opportunities in chemistry from the Gesellschaft Deutscher Chemiker (GDCh, German Chemical Society).
WISC is an international network that aims to provide support to women of all career stages in supramolecular chemistry. WISC sees itself as a place where all who identify as women, including trans women, genderqueer women, and non-binary people who clearly identify as women, can share their experiences in professional and family life. WISC believes that everyone should be included and welcomed into conversations about equality, diversity, and inclusion because creating a fairer system benefits everyone. They offer training workshops and events open to participants of all genders, a subject specific mentoring program, and provide research on the topic.
Here they introduce their network, report on their recent activities, and share personal motivations for getting involved.
The articles and book they talk about in the video:
---
Also of Interest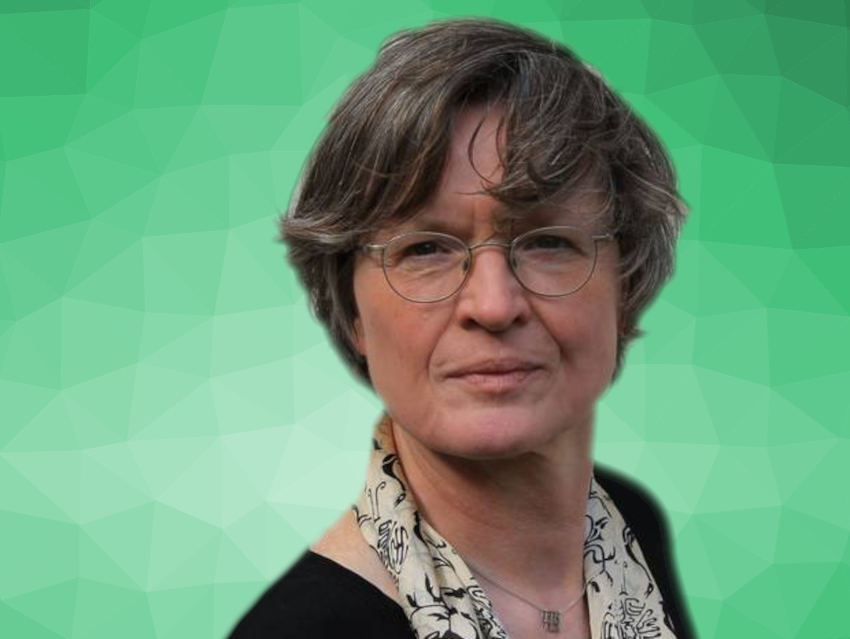 Petra Mischnick, Technical University of Braunschweig, Germany, honored for her longstanding commitment to equal opportunities