The short video explains how a flame is created in a lighter.
References
John B. Blum, Robert B. Heimann, Ceramics, Electronic, Ullmann's Encyclopedia of Industrial Chemistry 2011. https://doi.org/10.1002/14356007.a06_079.pub2
F. C. Hentz Jr., G. G. Long, Lighter flint chemistry, J. Chem. Educ. 1976, 53(10), 651. https://doi.org/10.1021/ed053p651
---
Also of Interest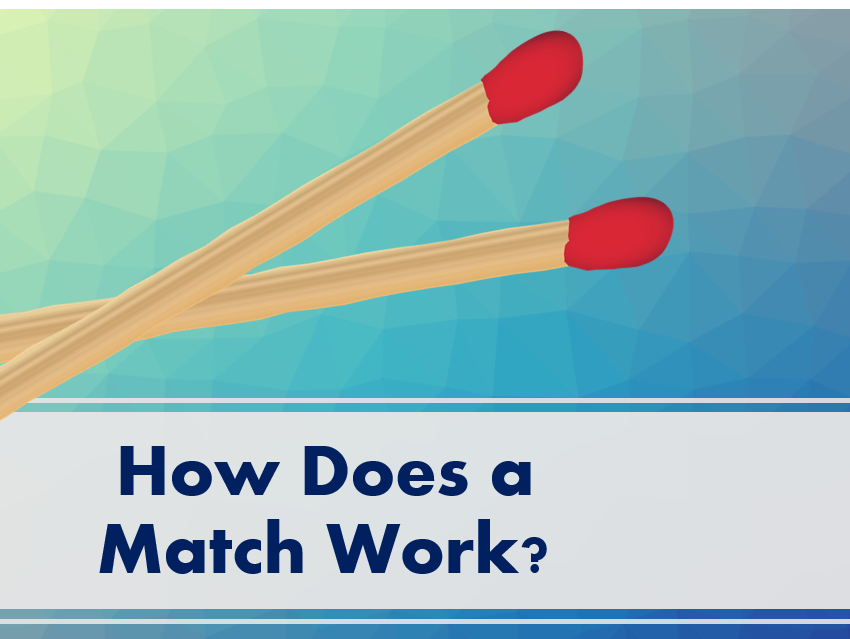 Video: How Does a Match Work?
Why does a match burn? Why does it ignite only on the friction surface of the matchbox?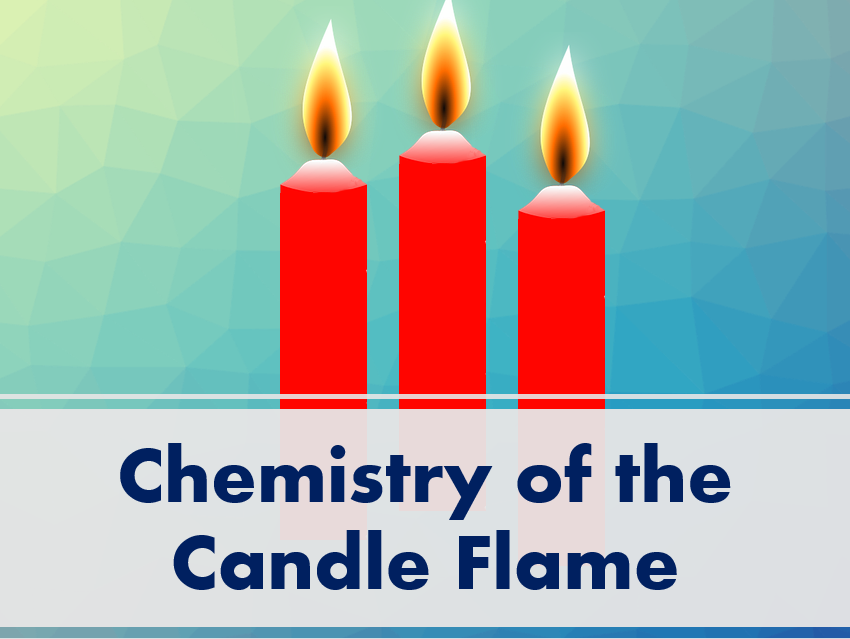 Video: The Chemistry of the Candle Flame
What happens chemically when a candle is burned?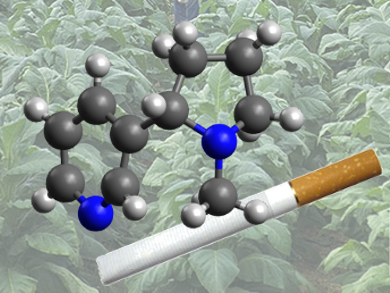 Focus: The Chemistry of Tobacco
Looking at the history of tobacco consumption – from chewing and snuffing to smoking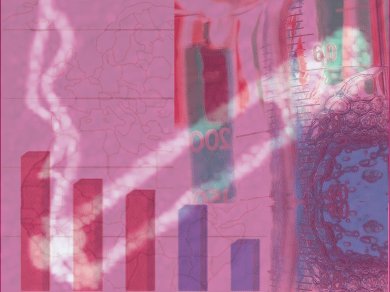 Clever Picture: Nicotine – Chemistry of Smoking