King Willem-Alexander of the Netherlands joined board members from Vattenfall, BASF, and Allianz to officially inaugurate the Hollandse Kust Zuid (HKZ) 1-4 offshore wind farm. The wind farm is located in the North Sea, 18-36 km off the Dutch coast between the towns of Scheveningen and Zandvoort.
The 139 turbines have a total capacity of 1.5 GW, making it one of the largest offshore wind farms in the world. Each turbine has a capacity of 11 MW. The top height is 225 meters above sea level. The rotor diameter is 200 meters and the length of each blade is 97 meters. HKZ covers an area of 225 km². Annual electricity production is expected to be equivalent to the consumption of 1.5 million households.
HKZ is owned by Vattenfall, BASF, and Allianz. The wind farm is expected to be fully operational in 2024 and will be run from the port of IJmuiden, The Netherlands. BASF plans to use almost half of the electricity to reduce the carbon footprint of its products at its sites in Europe.
Several innovative techniques were used in the construction of HKZ 1-4, such as a double bubble screen to dampen underwater noise during pile driving to limit the impact on harbor porpoises. Enlarged water intakes in the foundations provide shelter for marine life inside the turbines. This is the first time that the structure of a turbine has been included in the planning of a wind farm in this way.
Three turbines are equipped with newly developed recyclable blades. The resin used to glue the blades together will be easier to dissolve at the end of the turbines' service life, making it easier to reuse the various elements.
---
Also of Interest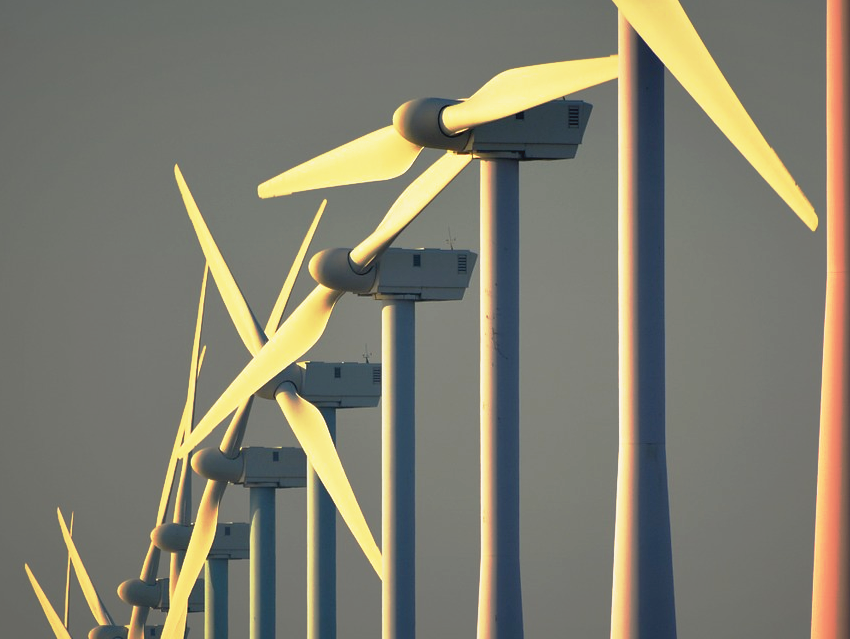 Vattenfall to sell 49.5 % of the offshore wind farm Hollandse Kust Zuid, the Netherlands, to BASF