The Supervisory Board of Bayer AG has appointed Bill Anderson to become CEO of Bayer, effective June 1, 2023. He will join Bayer as a member of the Board of Management on April 1, 2023, and will become Chairman of the Board of Management effective June 1, 2023.
He succeeds Werner Baumann, who will leave the company after 35 years of service, including seven years as CEO, at the end of May 2023. His contract would have run until April 2024. He had come under criticism after the takeover of Monsanto. Investors accuse him of underestimating the legal risks in the USA.
Bill Anderson was CEO of Roche's Pharmaceuticals Division in Basel, Switzerland, until January 2023.
William N. (Bill) Anderson, born in the USA in 1966, holds a Bachelor of Science in Chemical Engineering from the University of Texas, Austin, USA, and Master of Science degrees in Chemical Engineering and Management from the Massachusetts Institute of Technology (MIT), Cambridge, MA, USA. In 1989, he started as an engineer at Ethyl Corporation in Belgium and the Netherlands. In 1995, he moved to Raychem Corporation, Redwood City, CA, USA, and in 1997 to Biogen Idec, Cambridge, MA, USA. After holding various leadership positions, including in the UK and Ireland, Bill was named Vice President and General Manager of Biogen's neurology unit – the company's largest and most significant business division. He moved to Genentech, South San Francisco, CA, USA, eventually serving as Senior Vice President in the company's BioOncology Unit in 2010.
In 2013, he became Head of Global Product Strategy and Chief Marketing Officer at Roche Pharmaceuticals, Basel, Switzerland, and, in 2016, Head of the North American Operations at Genentech and, in 2017, CEO of the company. From 2019 to January 2023, Bill Anderson was CEO of Roche Pharmaceuticals.
---
Also of Interest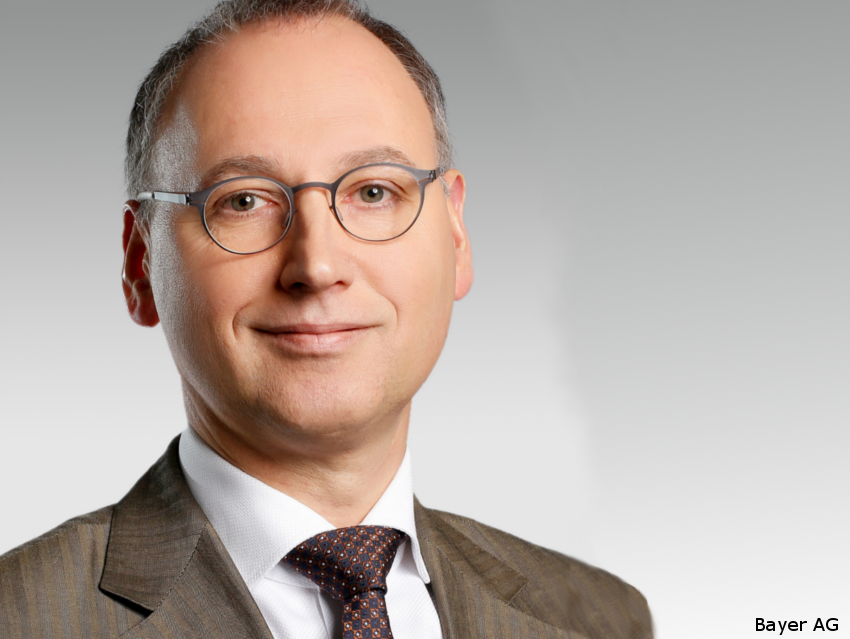 Supervisory Board extends CEO Werner Baumann's contract until 2024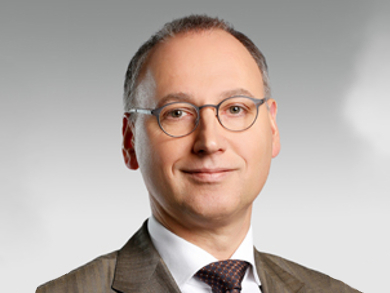 Werner Baumann appointed CEO of Bayer AG