This summer, we invited you to share photos that represent your personal view of chemistry. We asked you to submit your favorite photos from the lab or wherever you might perform chemical research, but also pictures that represent where you find chemistry in your education or in everyday life.
We would like to thank everybody who participated in this competition! There were many stunning entries representing very different views on chemistry, and choosing the winners has not been easy.
You can view all submitted photos here.
The Winners
The first prize, a Wiley/Wiley-VCH book worth up to 200 USD or equivalent, goes to
Entry 1, "The Alluring Crystals" by Joy Karmakar.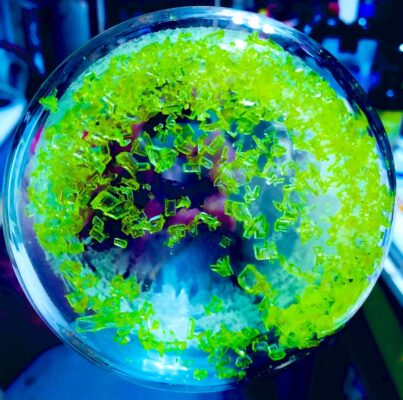 Joy was delighted about the news: "Knowing that I am one of the award winners makes me very happy. I appreciate the editorial office selecting my photograph. I would like to thank ChemistryViews and its editorial office members for choosing this photo on behalf of my mentor, Professor Flavio Grynszpan, and myself. Being awarded first place in the ChemistryViews photo competition makes me very delighted. I am so grateful to ChemistryViews for arranging such a fantastic competition."
The second prize, a Wiley/Wiley-VCH book worth up to 100 USD or equivalent, goes to
Entry 4, "Chemical instrumentation for chasing hydroxyl radicals" by Colleen Marciel F. Rosales.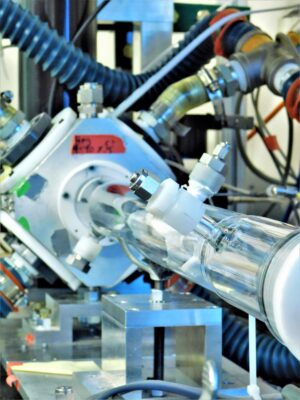 Colleen was very happy, "Thanks so much!", and explained: "The hydroxyl (OH) radical is the 'Pac-man' of the atmosphere and the most important oxidant in the troposphere. It is central in a lot of atmospheric chemical reactions, but is highly reactive and has a short lifetime, thus, it requires a highly specialized analytical technique called laser-induced fluorescence–fluorescence assay by gas expansion (LIF-FAGE). With a baseline knowledge of what amounts of these radicals are present, plus some modeling, atmospheric chemists can understand how OH affects the behavior of volatile organic compounds (VOCs) in the presence of other significant compounds such as nitrogen oxides (NOx) and ozone as it relates to air pollution."
The third prize, a Wiley/Wiley-VCH book worth up to 50 USD or equivalent, goes to
Entry 37, "Making bubbles down under" by Mark Louis P. Vidallon.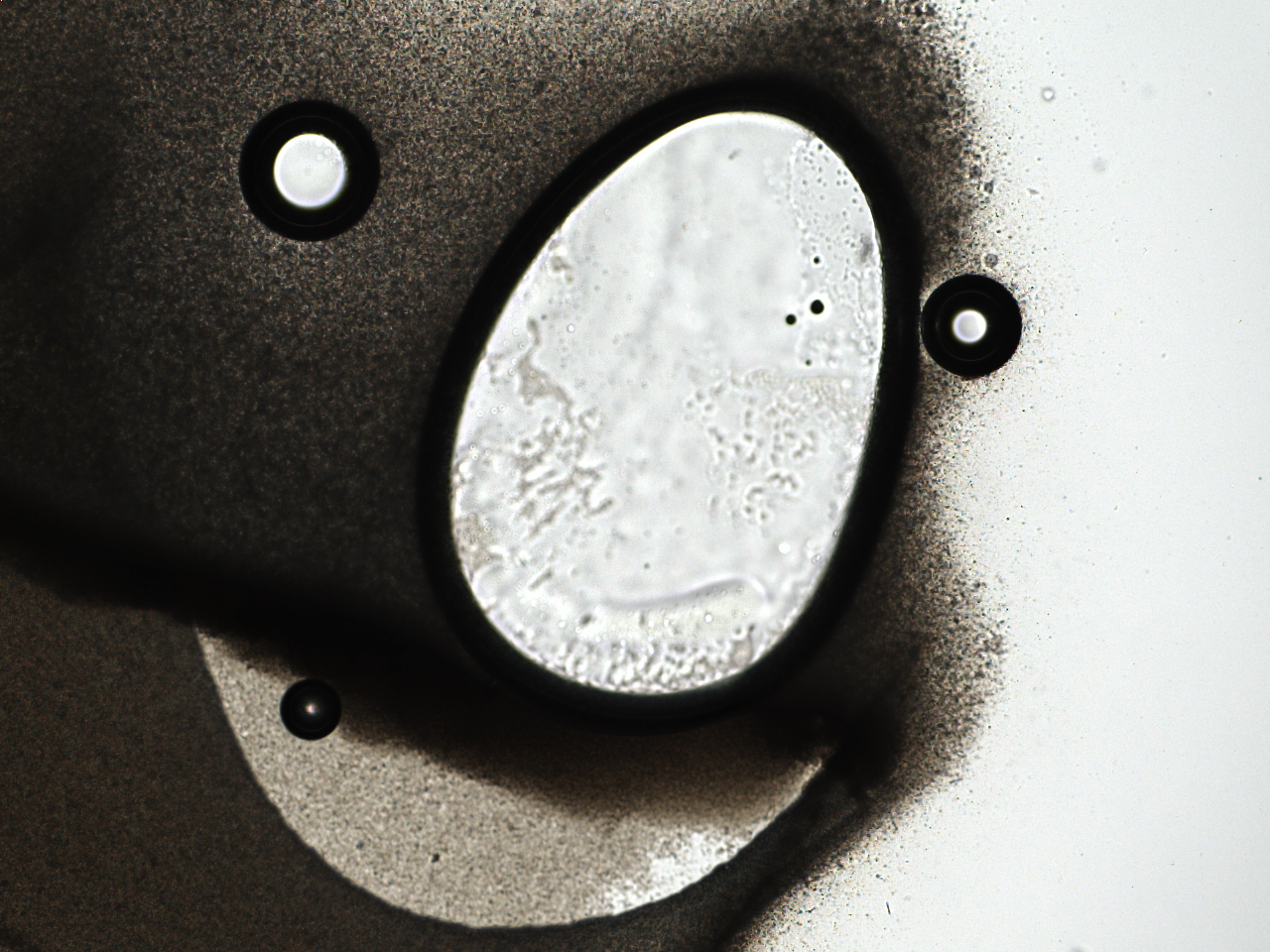 Marc says about his picture, "If you want to learn more about bubbles, small stuff, and other awesome colloid-y things that we do here in Australia, visit our website."
The winner of the Popular Prize with the most votes from our readers (59.9 % of all votes), who will receive a Wiley/Wiley-VCH book worth up to 50 USD or equivalent, is
Entry 30, "Fullerene cocktail" by Reinier Lemos.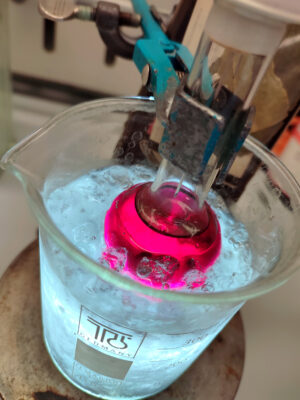 Congratulations to the winners!