Wiley has announced its intention to enter into a new five-year agreement with the DEAL Consortium, a nationwide consortium representing more than 1,000 academic institutions in Germany. This partnership will further advance open access publishing and commercial terms have been agreed upon. The final agreement is set to be signed in mid-November, with the new terms taking effect in January 2024.
In 2019, Wiley was the first publisher to sign an agreement with the DEAL Consortium, offering authors at German institutions the opportunity to publish open access across Wiley's portfolio, as well as granting read-only access to all journal content. The new agreement will also bring additional advantages to the German research system. These include support for the transition to open access, improved infrastructure, including robust workflows to support authors, readers, librarians, and administrator approval and monitoring of open access articles, and with support for participating institutions through tailored training and deepening collaboration with the established Wiley DEAL Advisory Board to monitor success.
In its first five years, the partnership has resulted in, among other achievements, 90 % of Wiley's articles from Germany being published open access, an 83 % increase in research content usage in Germany, and significant global engagement with German-authored content, especially in low-income countries.
---
Also of Interest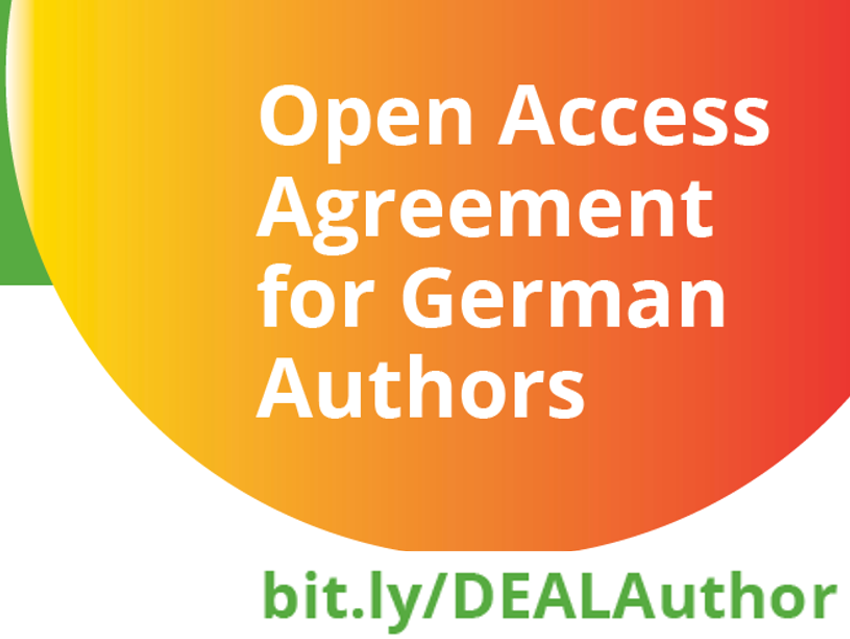 Experience of J. G. Hernández, RWTH Aachen, corresponding author of the first article published in Angewandte Chemie under the Wiley/Projekt DEAL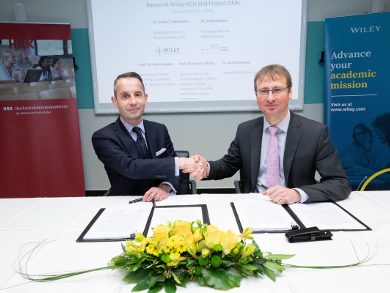 Wiley and Projekt DEAL partner to enhance the future of scholarly research and publishing in Germany