Share a story from the lab – tag #yourlabstories and @chemistryviews by October 30, 2020, and have a chance to win a copy of Oxygen: A Play in 2 Acts by Carl Djerassi and Roald Hoffmann.
Whether you're an active researcher or have last seen the inside of a lab as an undergrad—every chemist has interesting stories, anecdotes, tips, and pet peeves concerning lab work. Keep an eye on our social media accounts. We will post questions about stories from the lab using #yourlabstories and look forward to your answers. Among all answers, we will randomly choose two winners per week. They will win a copy of the book mentioned above. Increase your chances by participating on Instagram, Twitter, Facebook, and LinkedIn.
There will be ten contests this year; the next and final contest will start on November 1. In December, we will randomly choose additional winners (2 iPads and books) from all entries of all ten contests. Stay tuned!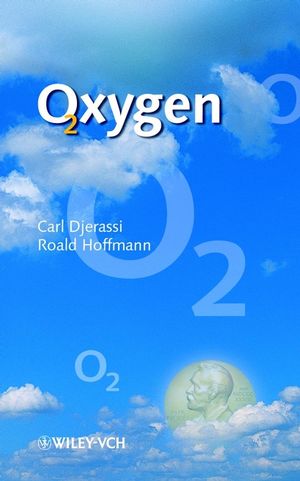 Terms & Conditions
---
 Looking for Inspiration?