Submit your favorite picture/video taken in your lab
Have the chance to win an iPad
YOUR FAVORITE SCIENCE MOMENTS – SHARE A VISUAL STORY
We invite you to share with our readers special moments related to your work in the lab. Perhaps you are fascinated by a structure or crystal, or by the arrangement of your lab equipment, or you have succeeded with an important experiment, or have understood a complex issue. Perhaps your favorite picture/video visualizes the beginning of a new approach or the key for a new idea. Surprize us and our readers with your creativity.

Submission is closed.
All submissions will be featured on ChemistryViews.org.
Voting has closed, see the winner of the user voting.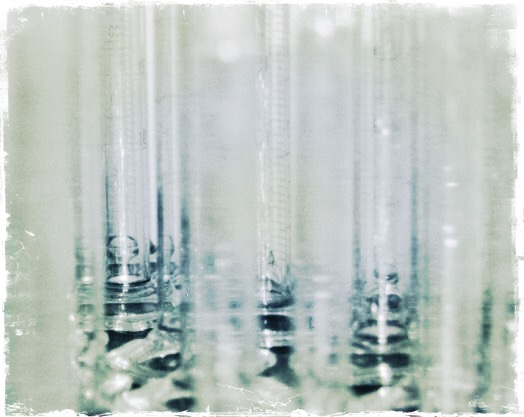 COMPETITION RULES
Pictures must be jpeg files with at least 300 dpi with 3 megapixels. Videos must be no longer than 60 seconds.
By entering the competition you are agreeing to abide by the competition rules. Please read these before submitting images/videos.
In particular, the rules relate to key copyright issues and the requirement for all images and all videos to be the original work of the person submitting them. Full Rules & Guidelines and Terms of Use.
---
Previous Summer Competitions