The chemical and pharmaceutical industry in Germany has set a target to become climate-neutral by 2045 and has been working for two years on the necessary conditions to achieve this through the "Chemistry4Climate" climate protection platform, in collaboration with almost 80 partners from industry, non-governmental organizations, and politics. This condensed knowledge is now shared with politicians and society to facilitate the quickest possible transition to a greenhouse gas-neutral chemistry.
The platform outlines three scenarios for a climate-neutral chemical industry in 2045, all of which require increased recycling to keep more carbon in the cycle. Additionally, a climate-neutral chemistry will require significant amounts of renewable electricity (up to 508 terawatt-hours/TWh), green hydrogen (up to 283 TWh), biomass (up to 29 million metric tons), and CO2 (up to 52 million metric tons), depending on the scenario.
Experts agree that the transformation will require a significantly accelerated expansion of renewable energies, including infrastructure for an ambitious hydrogen ramp-up. The enormous demand for electricity can be reduced by up to 180 TWh, and the demand for hydrogen could be halved, with investment requirements significantly reduced, by making secondary raw materials, such as biomass or plastic waste, available on a preferential basis. Quick and legally certain use of CO2 as a material is also essential, as it will be needed as a raw material in the chemical industry. Carbon Capture and Utilization (CCU) is seen as a key element of the greenhouse gas neutrality strategy of the chemical industry. Especially competitive electricity prices for industry are needed in the short term to facilitate rapid investment in new technologies.
The Chemistry4Climate initiative, supported by the German Federal Ministry of Economics and Climate Protection, was launched by the German Chemical Industry Association (VCI) and the Association of German Engineers (VDI).
---
Also of Interest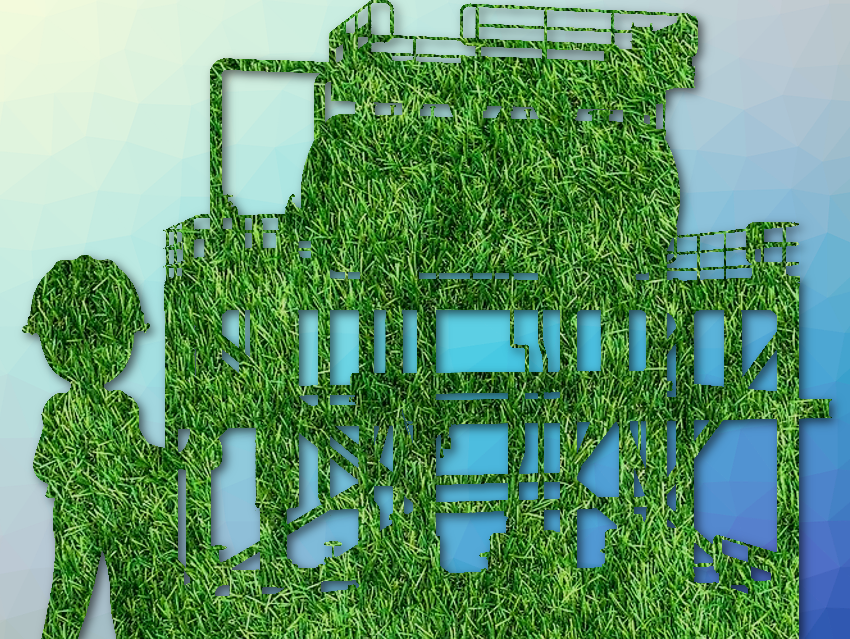 VCI and VDI want to discuss proposals and develop concepts on how chemistry can become greenhouse gas neutral by 2050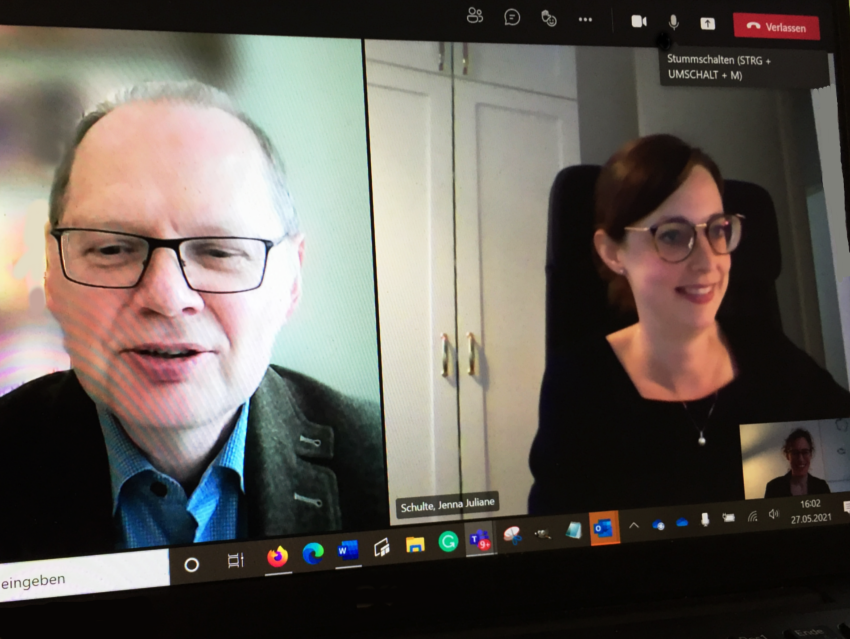 Interview with Jenna Juliane Schulte and Manfred Ritz of the German Chemical Industry Association (VCI)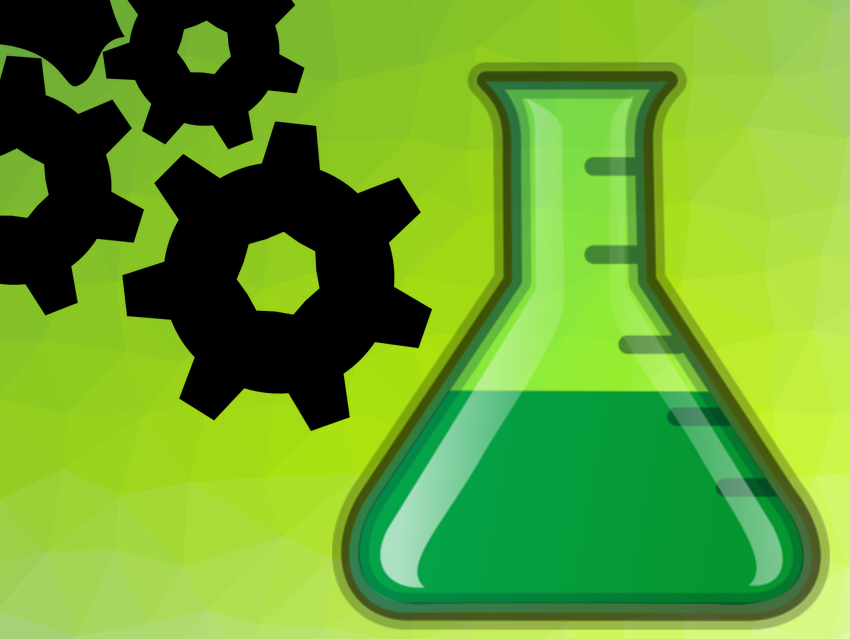 Chemistry4Climate of the Association of German Engineers (VDI) and the German Chemical Industry Association (VCI) started its work