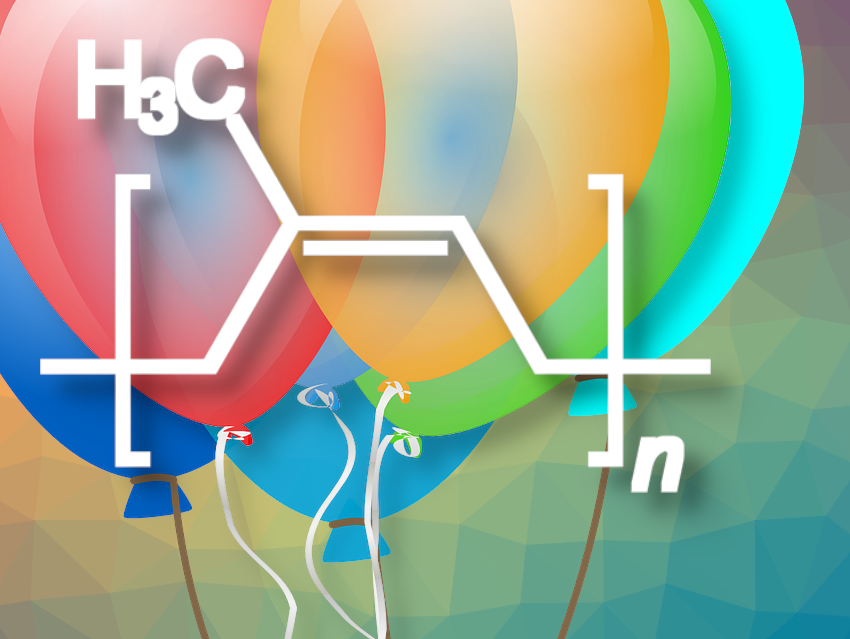 Focus: The Chemistry of Balloons (and Rubber)

The balloon is certainly not the most important product based on rubber, but it may be the prettiest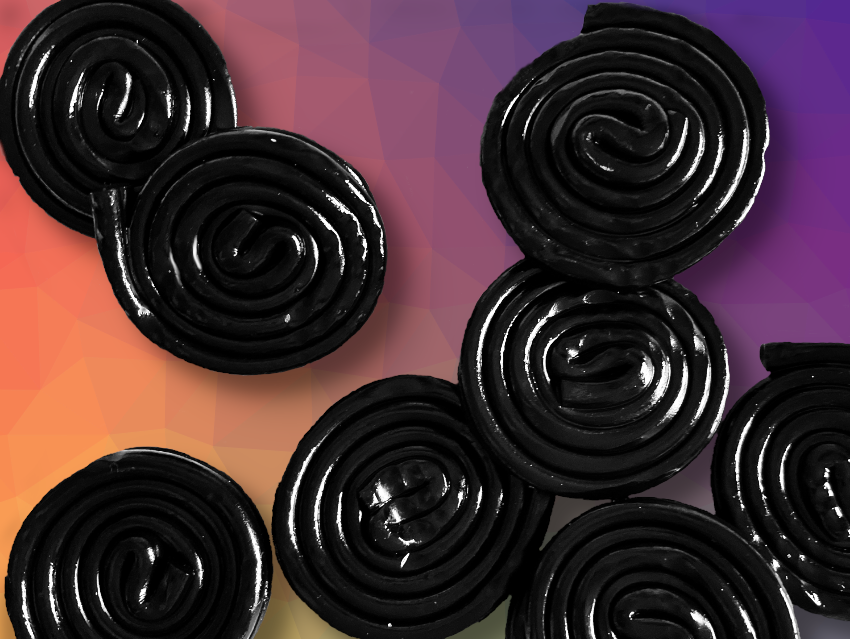 Focus: The Licorice Wheel

The root of the licorice plant is one of the oldest known remedies – we will take a deeper look at the chemistry of this healthy treat

Focus: Chlorates: Tragic Incidents and Life-Saving Applications

A tale of exploding trousers, herbicides, fireworks, and airplane oxygen masks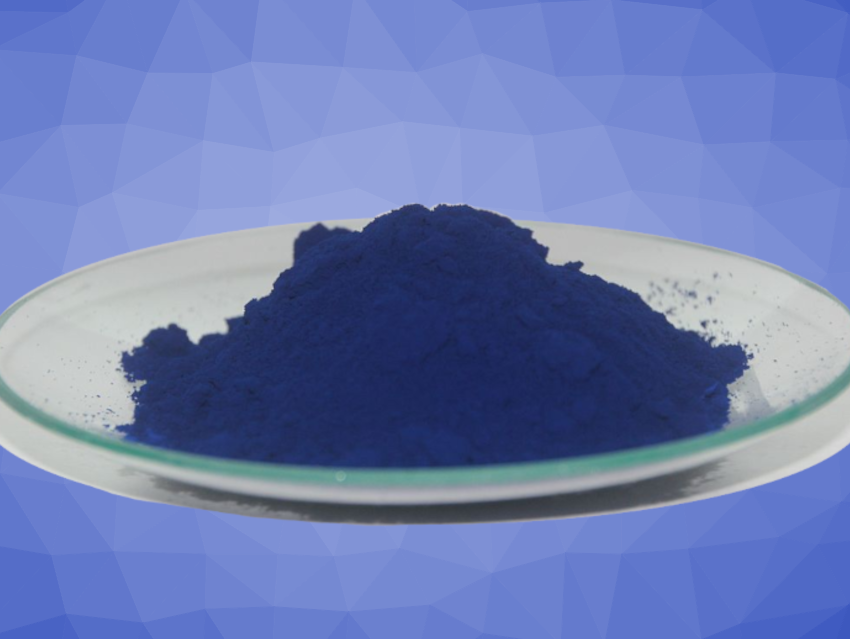 Focus: Prussian Blue: Discovery and Betrayal
03 May 2022 — Around 1700, Berlin was a colorful center of innovation – a scene that led to the discovery of the century: Prussian blue

Focus: Emil Fischer's Unsolved Case: Cleared Up after 120 Years
01 March 2022 — We go back to 1896 and look over Emil Fischer's shoulder as he determines the melting point of his capricious hydrazone

Focus: Deciphering the Genetic Code: The Most Beautiful False Theory in Biochemistry
03 August 2021 — Countless scientists contributed to its clarification with brilliance, ingenuity, intuition, and luck

Focus: Cheryl Dembe: A Woman Who Didn't Give Up
06 April 2021 — An inspirational example of not letting obstacles discourage you, but using them as stepping stones instead

Focus: Sir Hans Adolf Krebs (1900 – 1981)
03 November 2020 — Discoverer of the citric acid and urea cycles forced to leave Nazi Germany in 1933
Focus: The Smell of Asparagus Urine
03 March 2020 — What substances cause the characteristic smell of asparagus pee?

Focus: Chemistry with Spit and Polish
07 January 2020 — For generations, conservators have been cleaning the surfaces of artworks with their saliva

Focus: Sir Henry's Secret Pot of Gold
19 June 2019 — A true fairy tale for entrepreneurs—with a rocky start

Focus: Pyrethrum: History of a Bio-Insecticide
02 October 2018 — Chrysanthemum flowers as an insecticide

Focus: New Kids on the Table: Is Element 118 a Noble Gas?
03 April 2018 — The synthesis of heavy elements

Focus: Is Vanilla-Flavored Pudding a Mutagen?
05 September 2017 — A peculiar story about dealing with sources

Focus: Can Too Much Water Be Toxic?
04 July 2017 — Is such a thing as "water poisoning" possible?

Focus: To Tattoo or Not to Tattoo?
06 December 2016 — Tattooing from a chemical point of view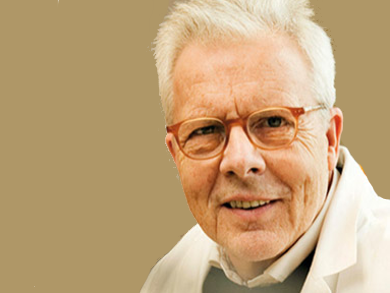 News: What the Public Thinks About Chemists
18 September 2015 — Klaus Roth writes why we should take pride in our chemistry and infect others with our enthusiasm
Focus:The Chemistry of Tobacco